WE ARE COMMITTED TO YOU & OUR PLANET
Our Mission is Simple
Life isn't a dress rehearsal.
Embrace life, Be self-empowered & present. We are dedicated to customising your experience without compromise. Finally giving you control of your cosmetic journey so you can look your best, feel your best and shine through your eyes.
Afterall - you know you!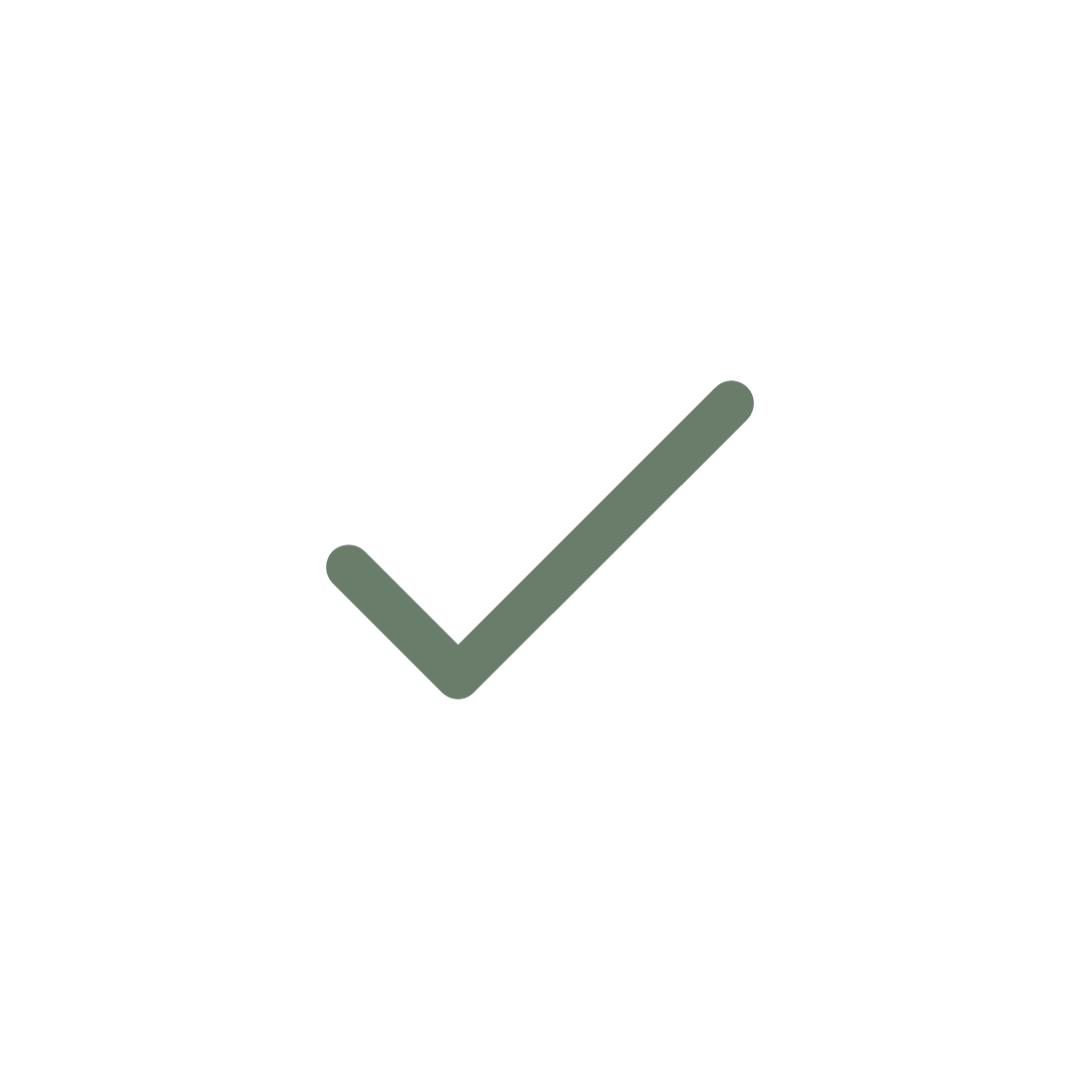 Clean
Formulated with all clean, green and gluten-free ingredients. Lashes of Change is free of harmful toxins and is committed to sourcing the highest quality clean beauty ingredients.

No nasties, zero toxins delivers no irritations.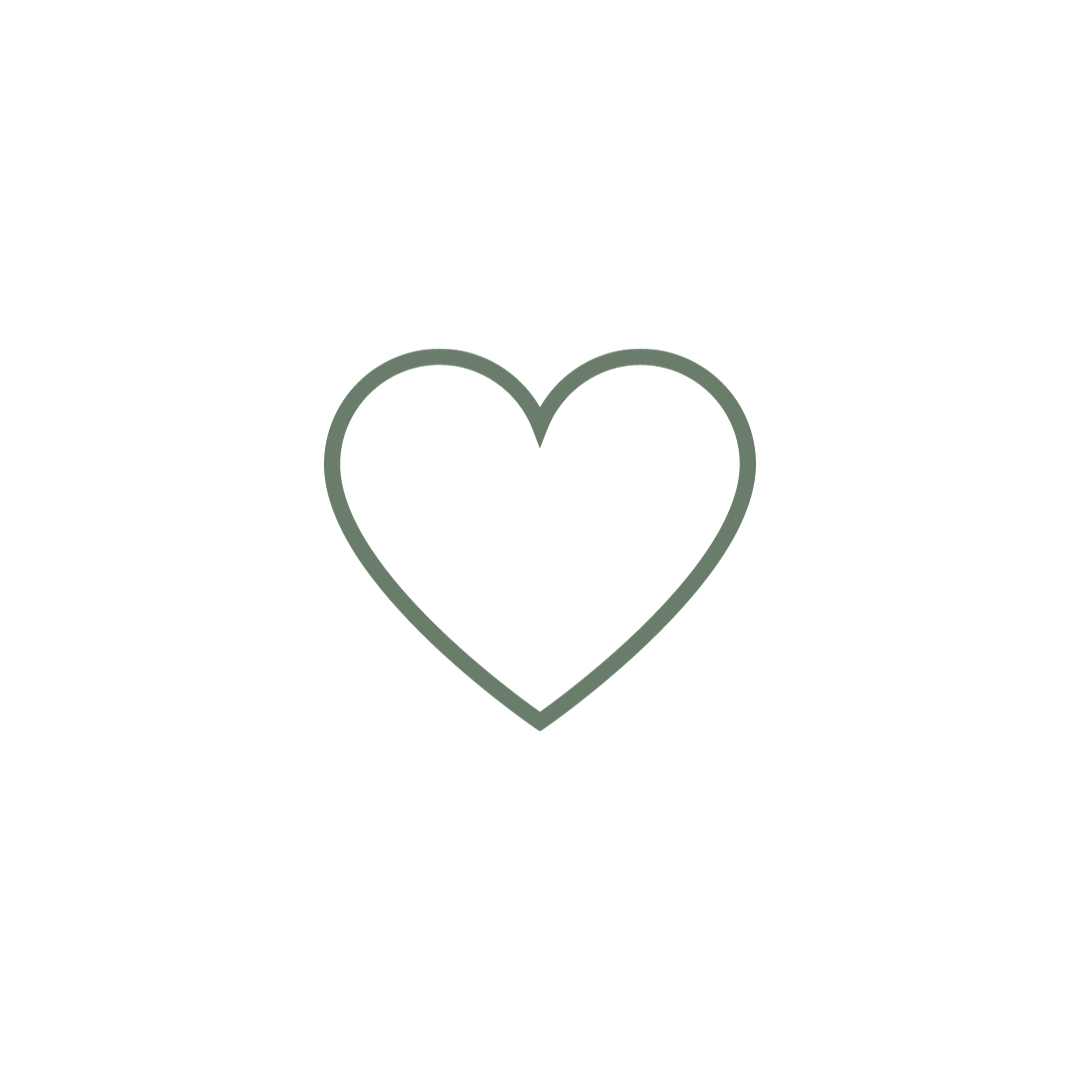 Ethical
At Lashes of Change, we are bunny lovers and tree huggers! Our formula is vegan and cruelty-free - and always will be. Nourished with Argan Oil, Our mascara is designed and dispensed from the most experienced and highest quality Italian formulaters who don't use any animal products or by-products in our formula.
We pay fair and reasonable wages to our team members and third-party suppliers and support equality and no gender pay gap.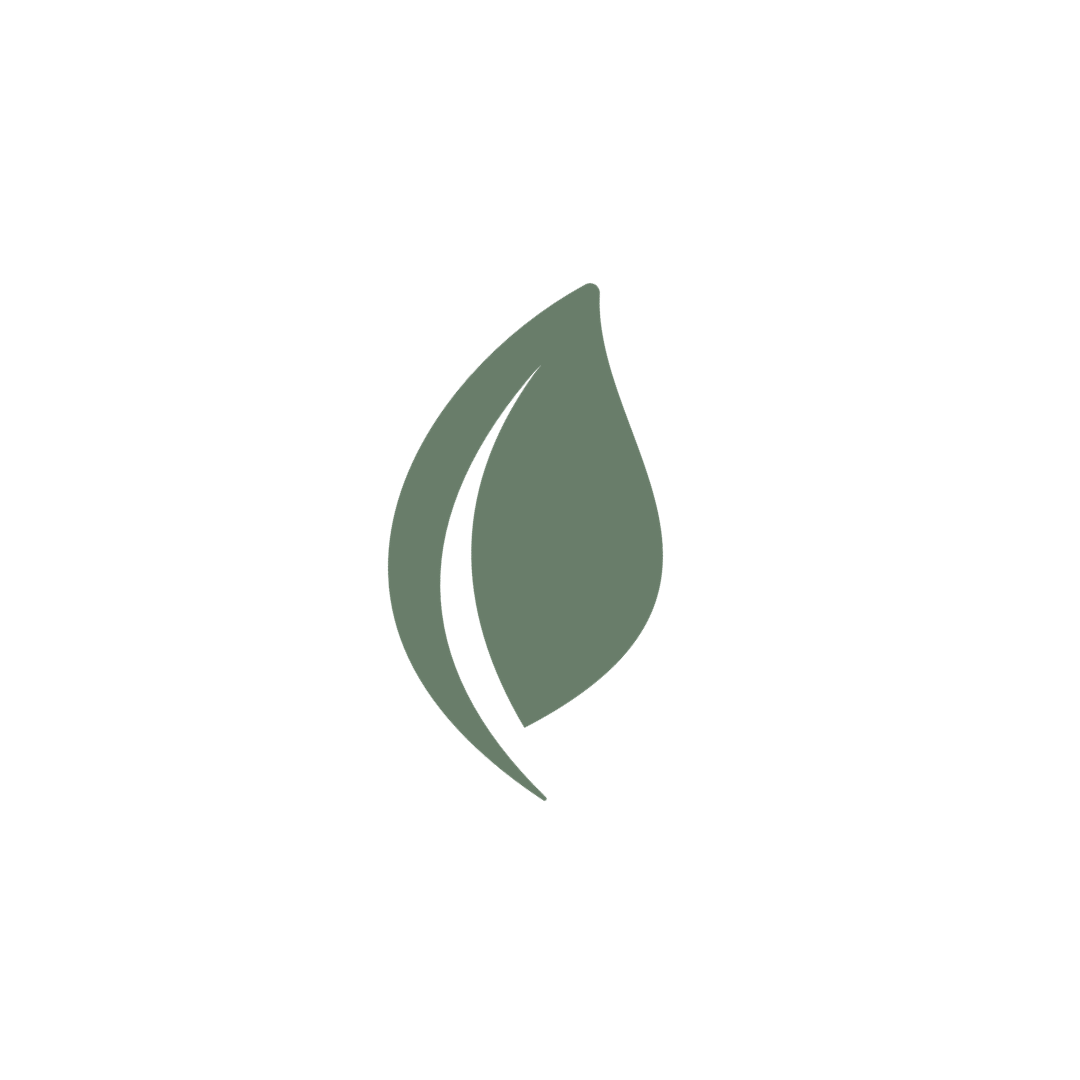 Sustainable
We are committed to sustainable manufacturing and packaging practices. Lashes of Change is reducing landfill with a number of their innovations including:
Interchangeable brushes, and refillable cartridges. We use sustainable materials such as aluminium, PCR recycled plastics, tissue paper and compostable mailers that can either be reused or recycled.

We are on a mission to divert over 1,000,000 mascaras from landfill.

We even go as far as producing small quantities to reduce potential land waste.

Solar panels are used to supply green electricity to head office
OUR HAPPINESS GUARENTEE
30 days risk-free guarantee
If Lashes of Change doesn't solve all of your lash frustrations - we'll give you your money back*. We can proudly say, we haven't had to return a cent yet!
YOUR PURCHASE SUPPORTS BREAST CANCER RESEARCH
Supporting Women
Lashes of Change donates 25% of profits directly to breast cancer research at the Centre for Cancer Biology in Adelaide, South Australia - with 100% of this money getting to research projects.
Check out the dedicated work being done here: https://www.centreforcancerbiology.org.au/research/
1:7 Australian women will be affected by breast cancer during their life. Our Founder, Tania and her family were rocked by breast cancer in 2017. We are committed to raising awareness and funds to find a cure, leaving a long-lasting legacy for future generations through research and discoveries.