Our Philosophy
THIS is what makes us so UNIQUE
We believe that the brush is the HEROINE of your mascara…. So it's critical YOU get to choose the one that works best with your eyes and lashes. As humans, we are all so different and this global innovation of interchangeable brushes celebrates your individuality and diversity, and creates the perfect results for you every time.
Meet the ladies
Select your new BFF!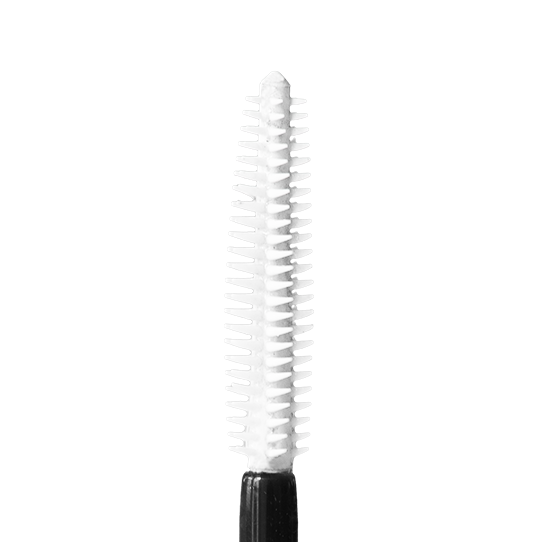 Twiggy
Definition and Separation
The Twiggy Brush is designed for anyone who is used to using a thin brush.
Short to medium lashes will absolutely love the short comb like effect of this stylish, silicone brush. Oh so chic.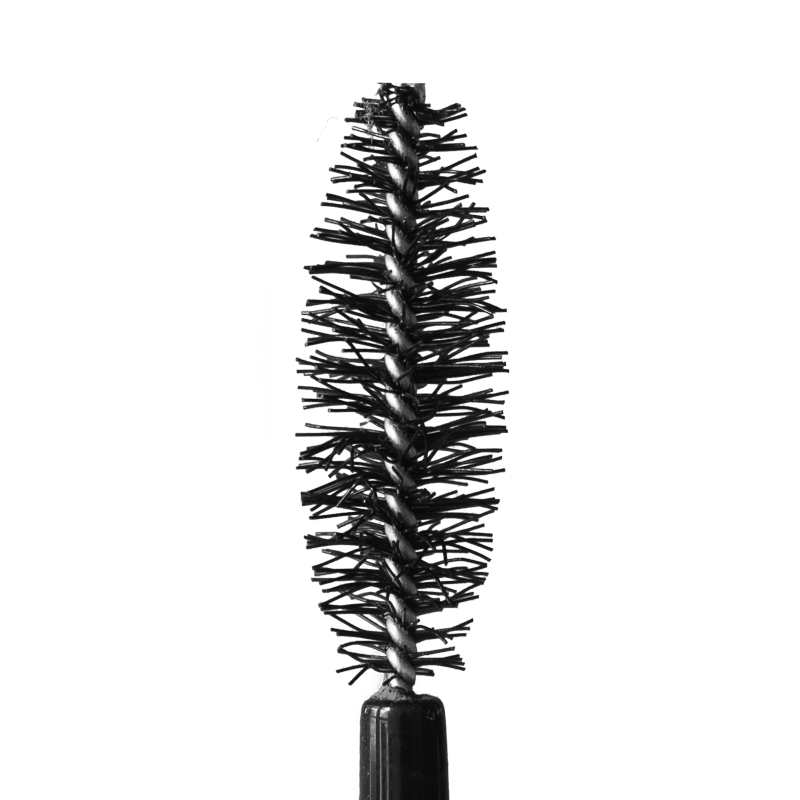 Eliza
Sophistication and Simplicity
Meet our Eliza Brush. A traditional bristle brush made to accentuate your long, lush, lashes. Perfectly shaped to reach the inner corner of the eye (poke free) to achieve maximum coverage and defining results.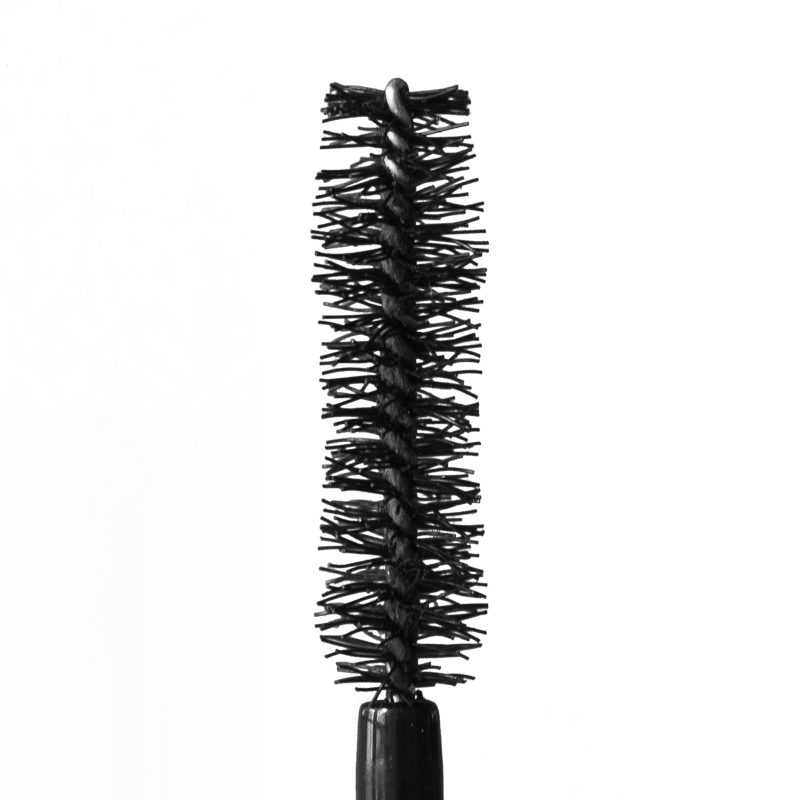 Audrey
The Classic Hourglass
Our Audrey Brush is the epitome of class and style.
A beautiful bristle brush in an alluring hourglass shape. Loved by those with long, thick lashes. Simply apply and always be ready for breakfast at……well anywhere.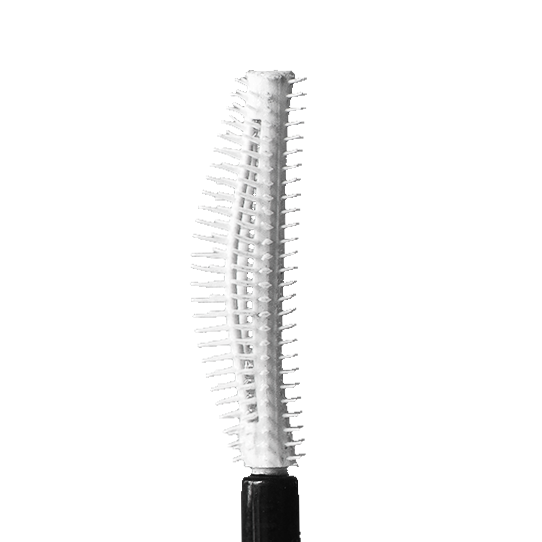 Lotte
Curves for Curls
Lotte is divine on longer lashes which have the length to curl and flutter
A newer silicone brush, soft and flexible gives amazing length and definition
The comb like effect will grab your lashes and coat them with full colour. The curve encourages the sweeping curl action of your lashes.
Get lift like a ballerina
For best results you could use a curler first.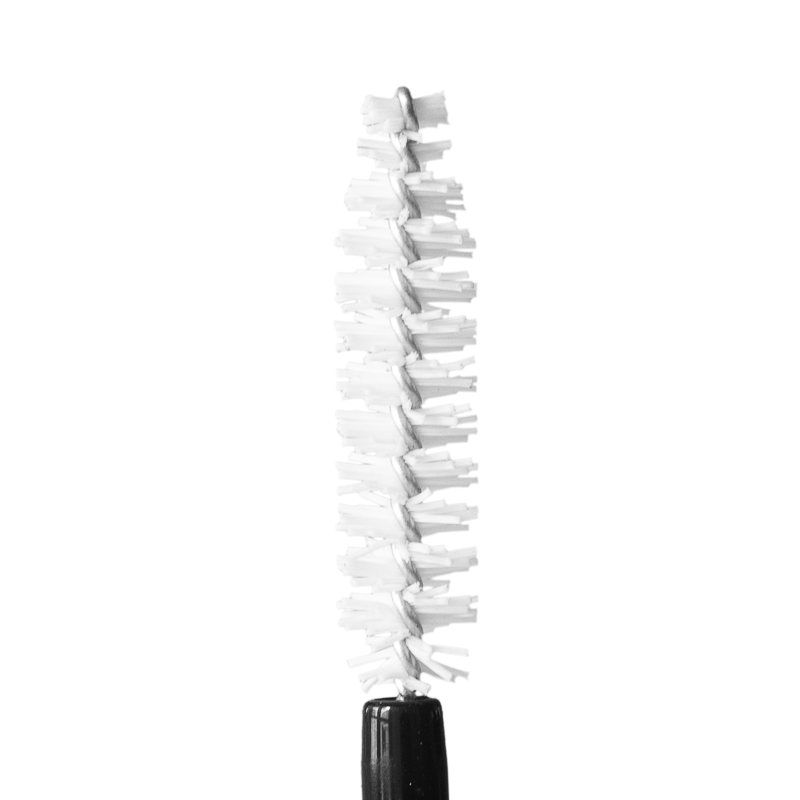 Diana
Classic with a modern twist
Full disclosure, this brush is my favourite.
Diana is a traditional bristle brush, tapered at the end for all those tiny, hard to reach lashes in the corners of your eyes. Finally achieve maximum length and volume and open your enchanting eyes up to the world.
Look and feel like a Princess every day…

can't decide on which brush?
Get them all