Mascara designed by you, for you. Refillable, superior performance. Guaranteed to solve all your frustrations or your money back.
Welcome to a new era
A Beauty game changer
Australia's only bespoke, eco-friendly, refillable mascara with up to 5 interchangeable brushes to choose from. Where YOU custom design and create your PERFECT mascara to eliminate all your frustrations. Perfect for sensitive eyes and the planet!
Custom designing the mascara of your dreams is easier than 1,2,3…
A bespoke mascara made just for you, by you!
Mix 'n' match your perfect combination of elements to create up to 45 different mascaras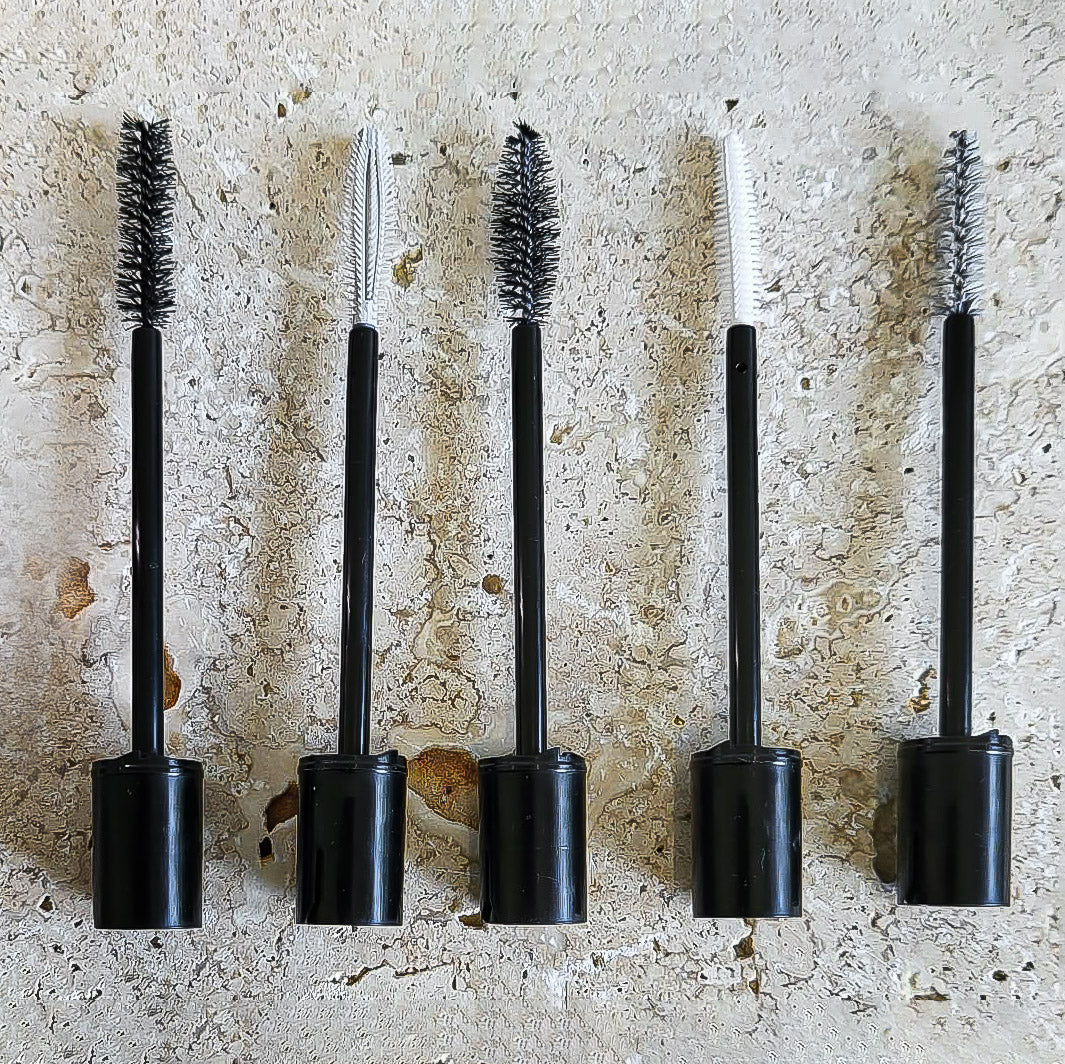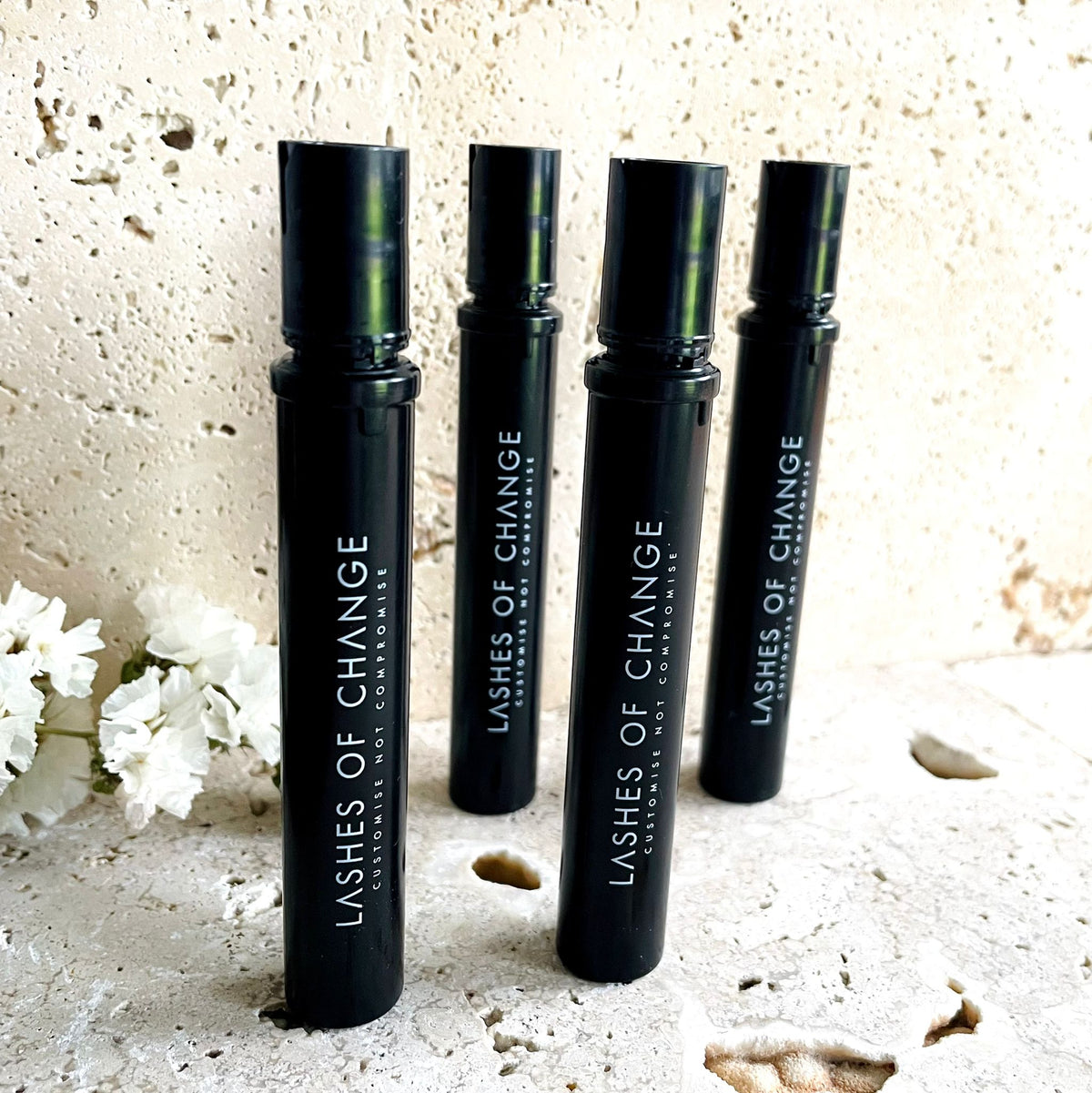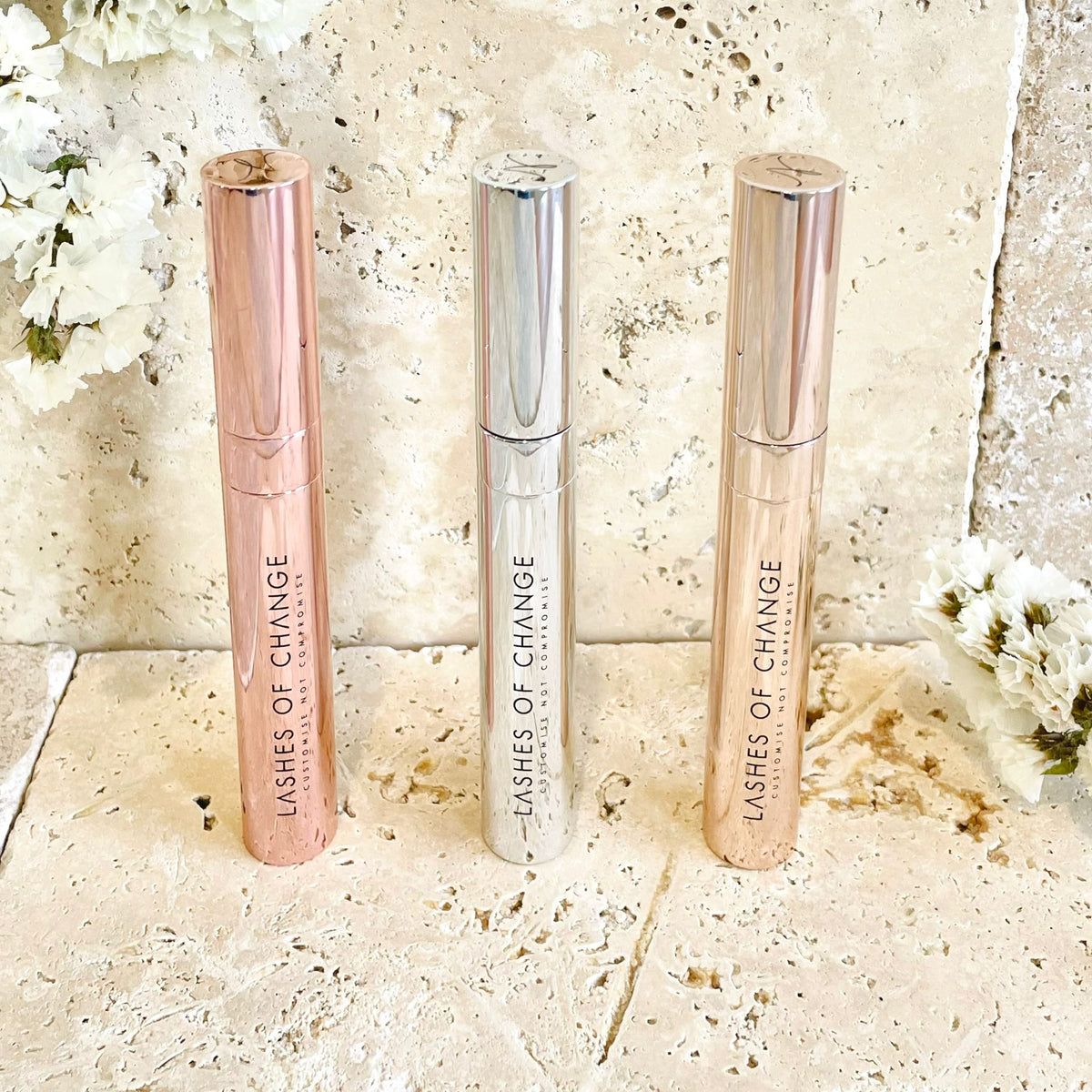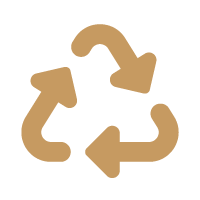 Interchangeable
A beauty game changer... Finally YOU get the power to choose your brush and colour combo!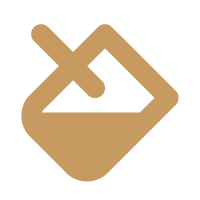 Refillable
Easily order a refill cartridge when empty which will eliminate waste from landfill and re-use your brush and luxurious casing.
Eco-Conscious
We focus on sustainability and use recycled & recyclable materials for all of our packaging (over 90%).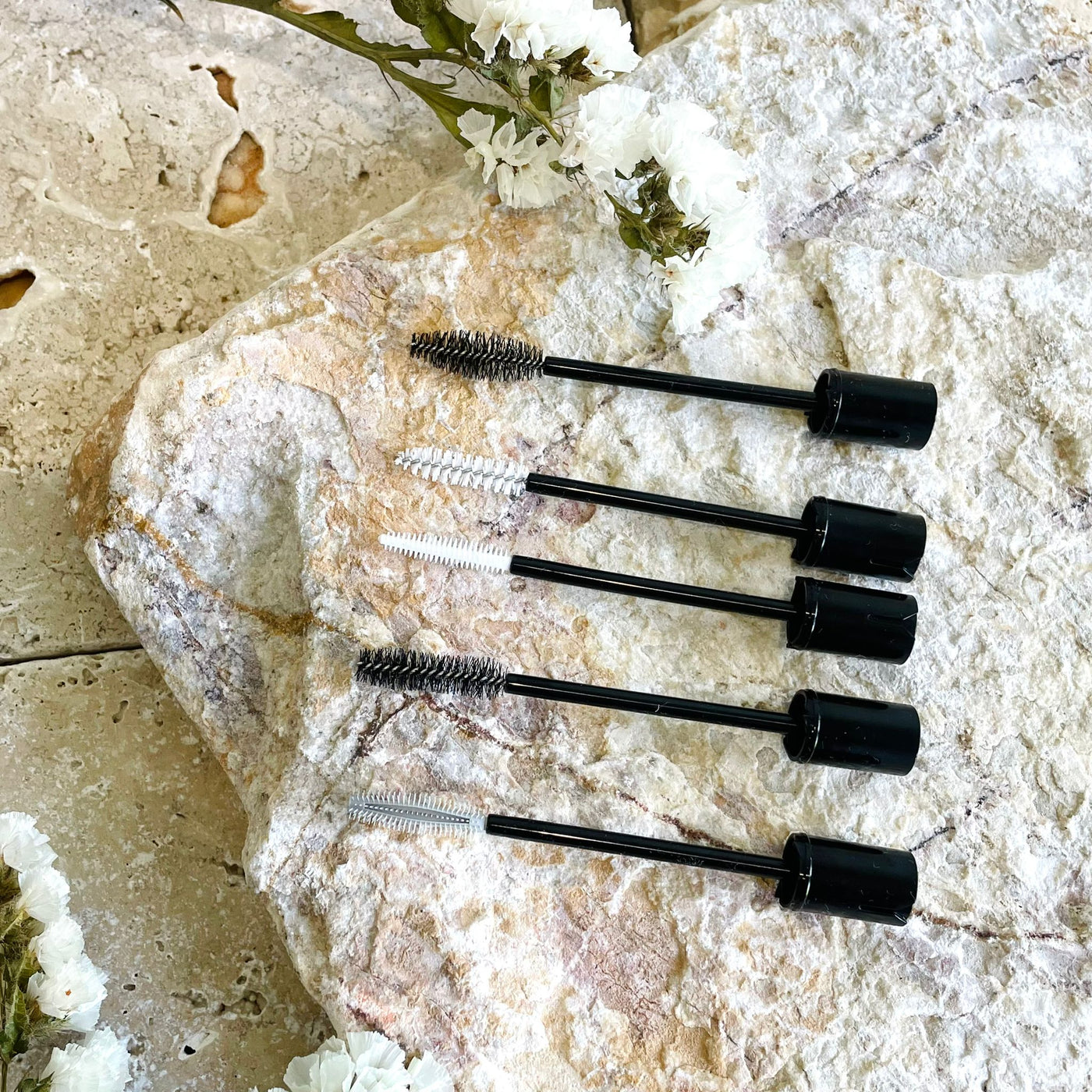 Introducing a global innovation
Imagine if you could choose your mascara brush…
Learn more about why and what is on offer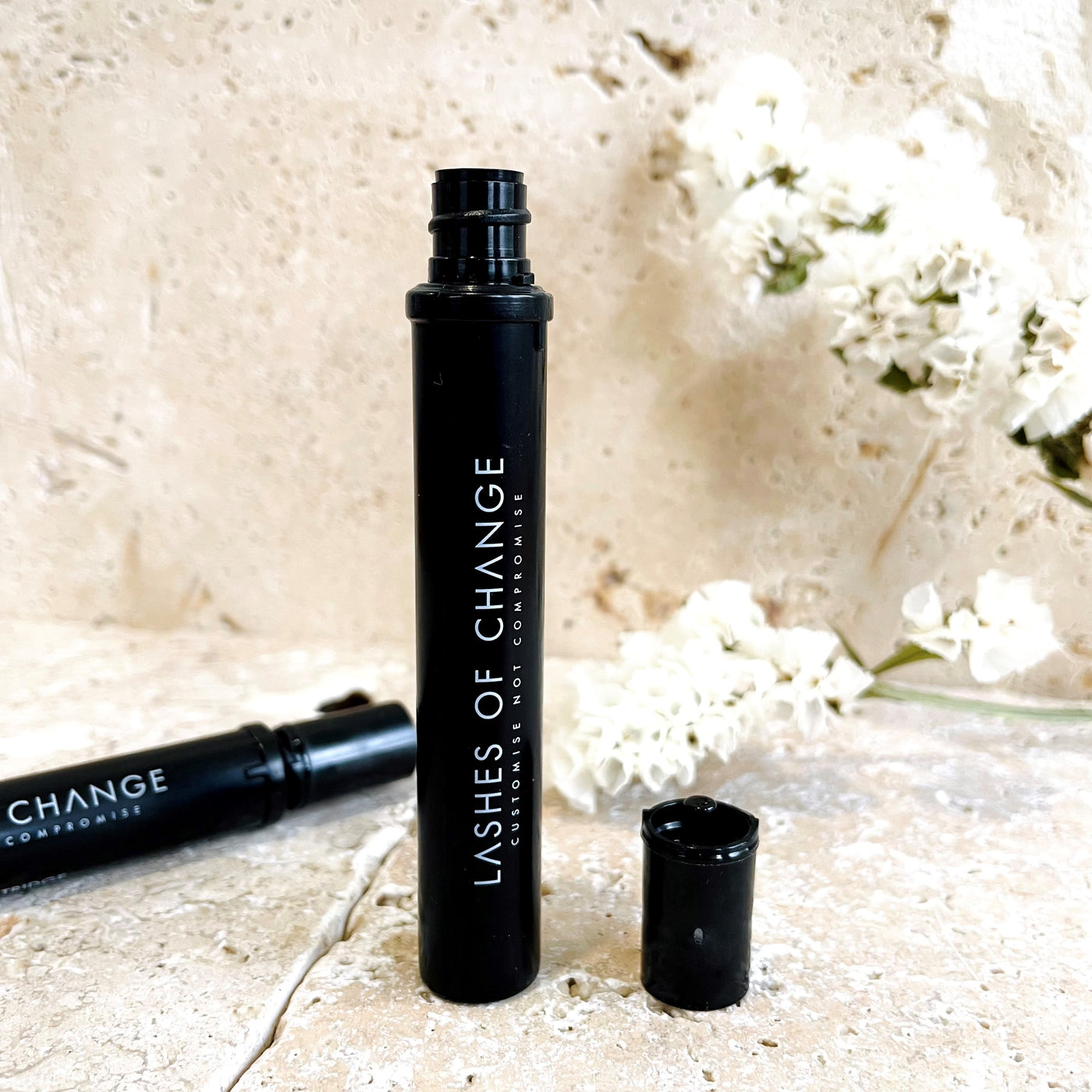 Formula, colours and sustainability…
Simply order refills and reduce landfill!
100% Vegan, Cruelty free and clean ingredients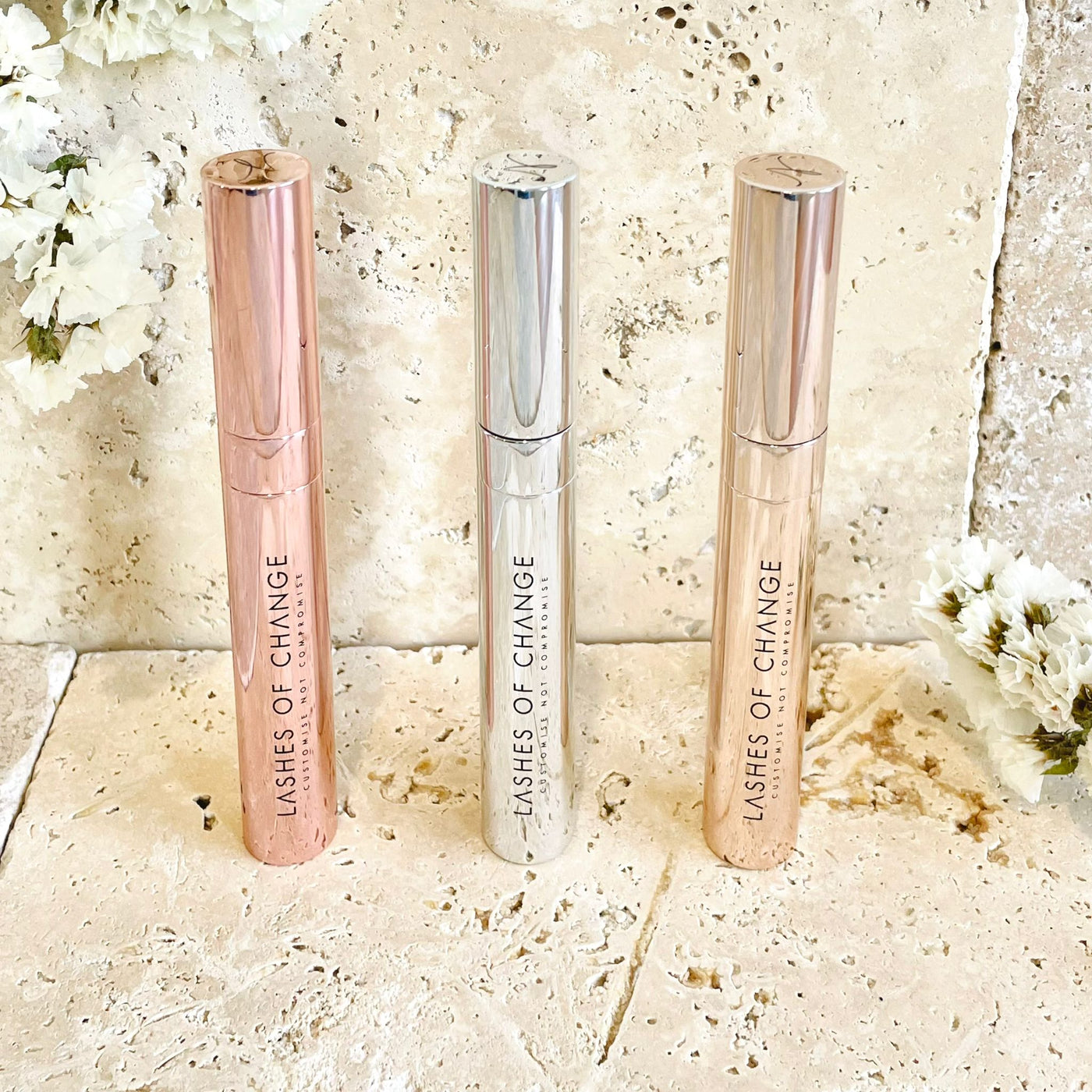 Your style, your personality
Choose your case cover
A beautiful, elegant & luxurious outer case, yours for the choosing - be the envy of all your friends
Let customers speak for us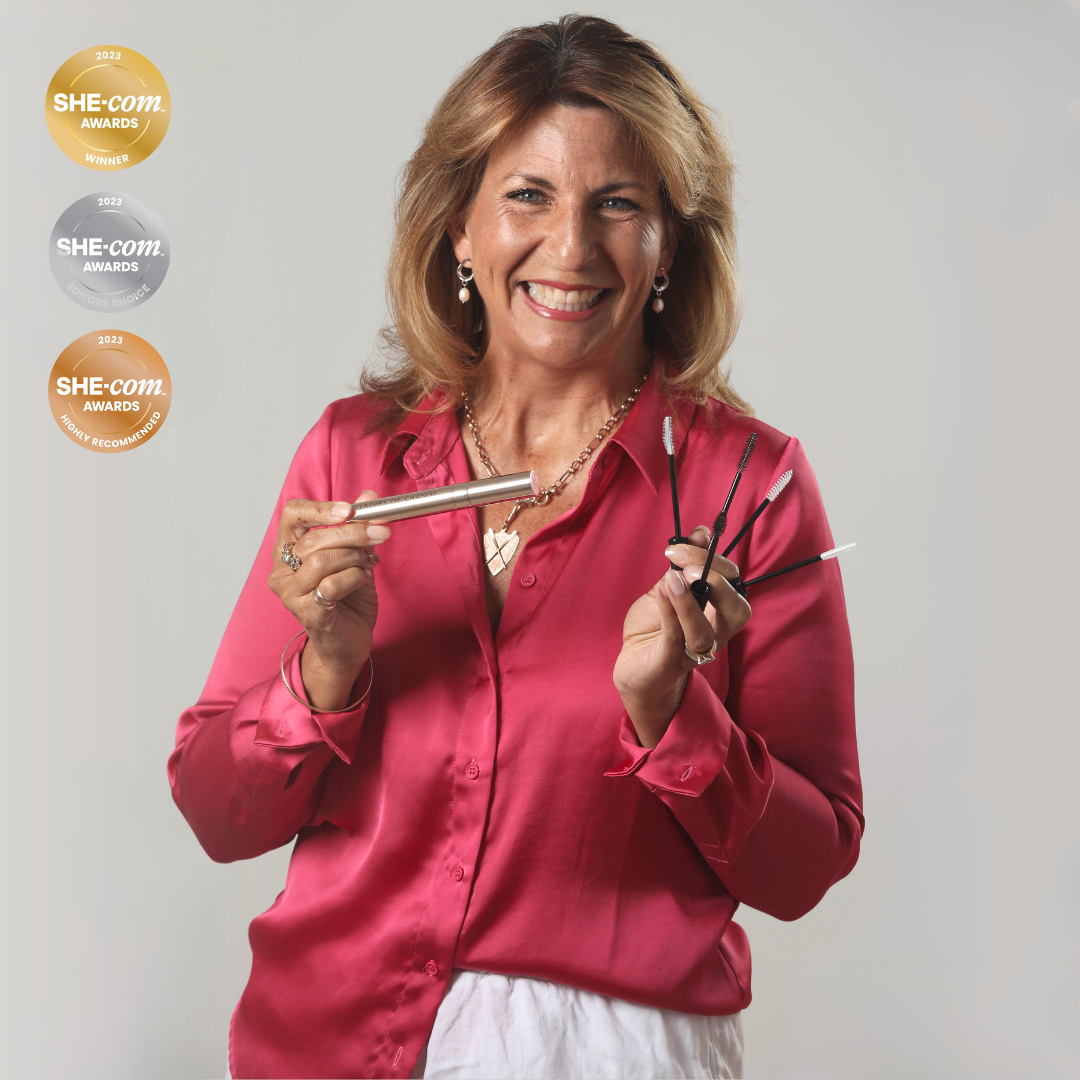 A message from our Founder
As an innovator and entrepreneur, I find myself often wondering and imagining how life can be improved, stretching the boundaries of possibility. Lashes of Change is my latest passion project, one that came about to create a solution for a problem I had, which offered no suitable alternatives. I have since learnt that many of you have been faced with the same challenge and are seeking a better way to create your perfect mascara!
We celebrate diversity and empowerment; and we value your time.
I have created this concept with much love, and I hope that you get immense satisfaction from joining our wonderful community, who are united in our core belief that a future exists where luxury and sustainability go hand in hand. Where materials and resources are sacred. Where conscious manufacturing meets conscious consuming. Where animals are not sacrificed for human pleasure. Where compromising just simply isn't an option.

Welcome to the new era….

25% of profits go to the Centre for Cancer Biology in South Australia
Introducing Lashes of Love Foundation
Every purchase you make contributes to a lasting impact for others.
My quest for changing and improving current systems is not limited to mascara!
I believe that our existing models for philanthropy are broken and not sustainable for future growth.
The future of philanthropy lies in our consumer, everyday purchasing. Then it's not simply a one-off donation.
Imagine every purchase you make contributes to ground-breaking medical research to ensure that our future looks much healthier than our past.
Contributing allows us to change the course of health for ourselves and future generations.
25% of profits will go to the Centre for Cancer Biology in South Australia. A world class research facility leading the way on many important projects involved not only in cancer, but many other areas of scientific research.
You are making an impact and leaving a legacy with every purchase!
We respectfully acknowledge the traditional custodians of country throughout Australia and their continuing connection to land, sea and community. We pay our respects to them, their cultures and to their elders both past, present, and emerging. We recognise their ongoing connection to this beautiful country, with knowledge and stories that have been passed down since time immemorial. We extend that respect to all Aboriginal and Torres Strait Islander peoples today.