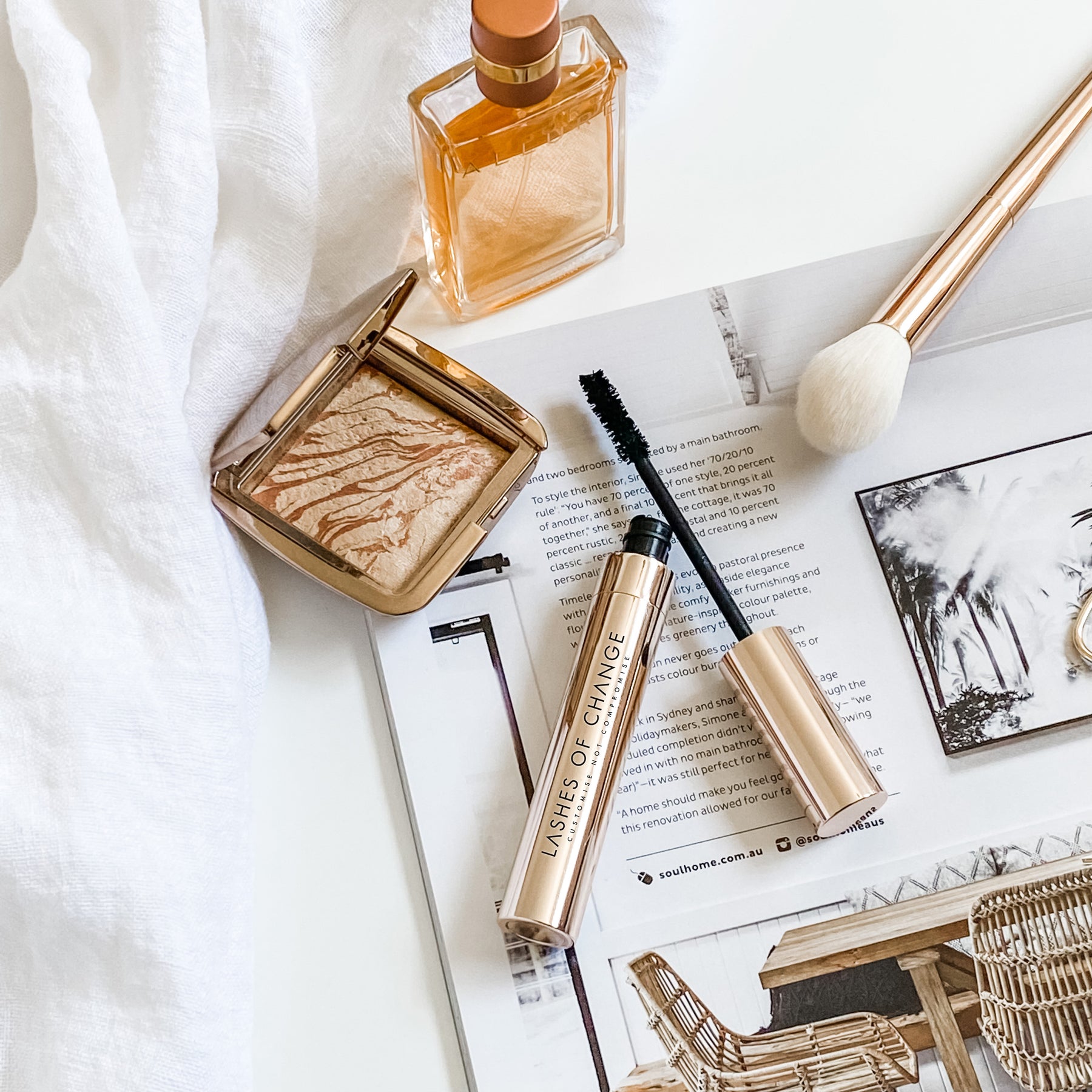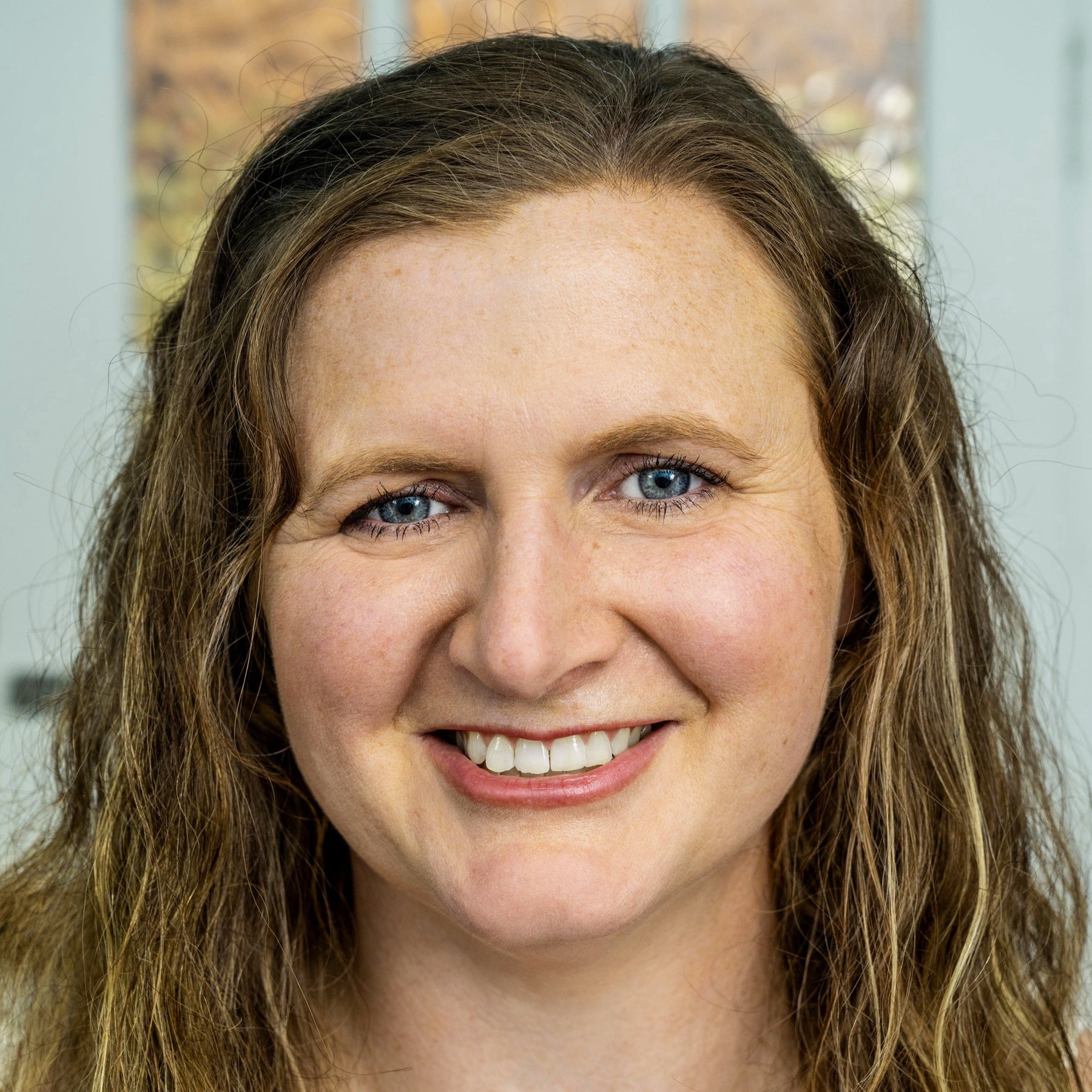 Lashes of Change Gift Card
Not sure what to buy for someone that 'has got it all'?
A Lashes of Change gift card is the best gift for that special someone who LOVES mascara but you're not sure what combination they would like. 
When there's up to 45 different combinations to choose from, it can get a little tricky. So give this gift with confidence knowing they will get to choose their perfect combinations or bundles. 
And if you think we've gone a little batty, we've included shipping in our $89 voucher!
Valid for 5 years from date of purchase.
Gift with a difference
I bought a gift voucher for my hard to please daughter because she has raved about the mascara and all it's benefits. When she received it for her birthday she was overwhelmed. Very easy to purchase and I know she will be shopping soon!
Joan - what a wonderful gift! Giving a gift that you know she will love and use must be super satisfying for you, and easy. Thank you for sharing this with everyone, we hope that many more of our customers will start to buy our mascaras as gifts x