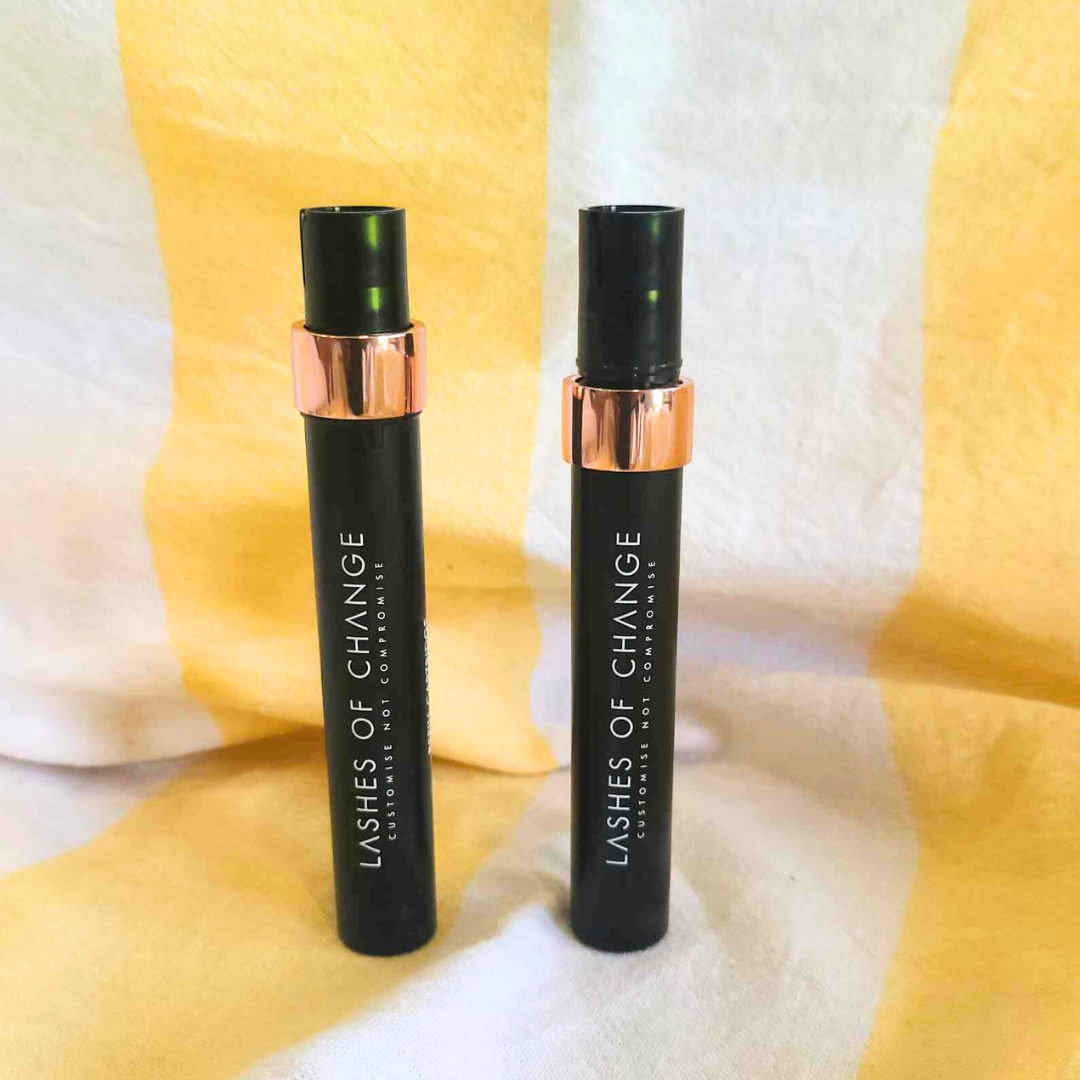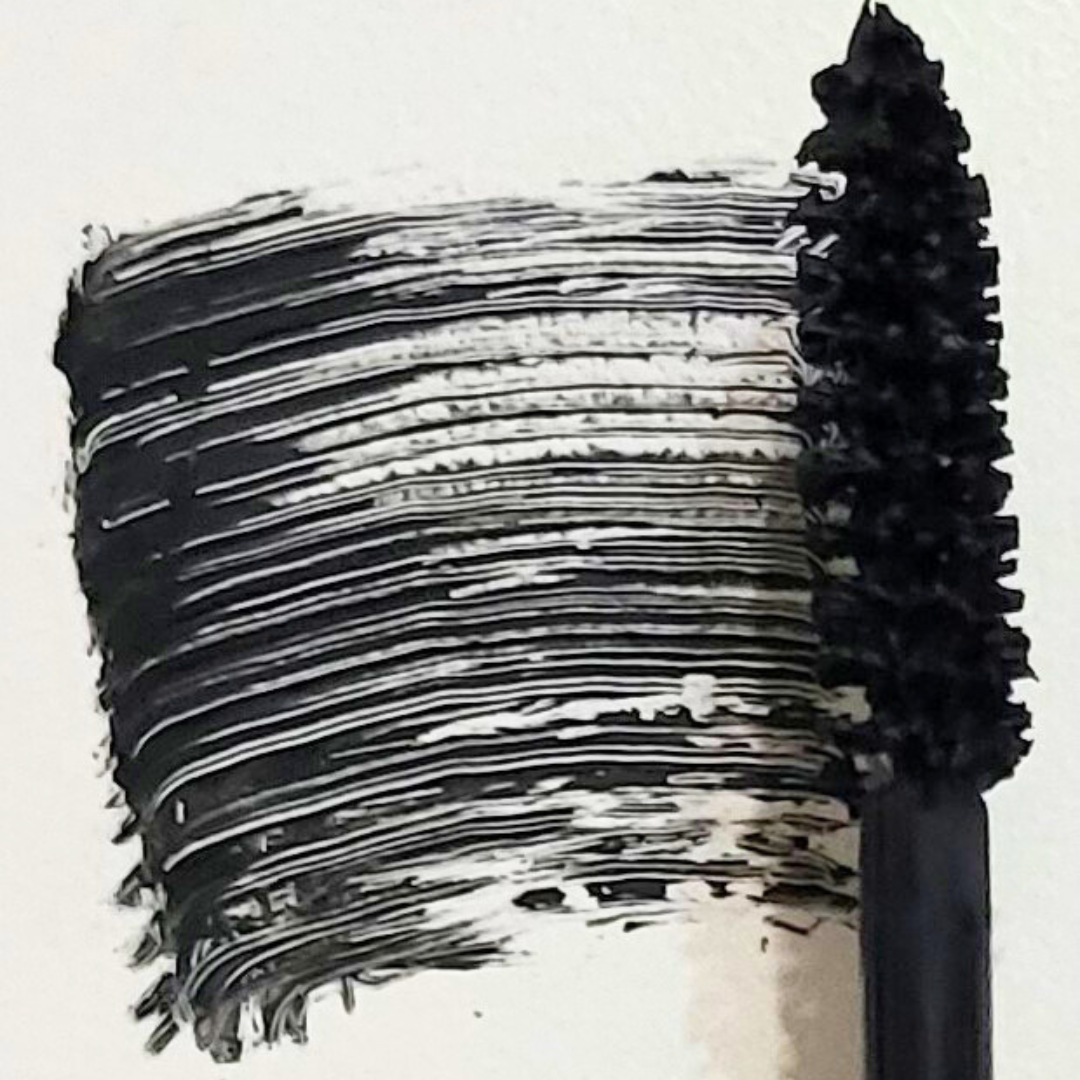 Mis-shaped Mascara refills
Welcome to Pinktober: Where Imperfections Spark Opportunity!  
October isn't just a month; it's Pinktober, a time dedicated to raising funds and awareness for breast cancer research. And guess what? We're upping the effort with an exclusive Pinktober promotion tailored just for you!
Why Imperfect is Perfect: Your Chance to Shine!
We're all about embracing imperfections. Due to some issues in our latest packaging production run our refills are a little oddly shaped.  Therefore they WON'T fit into your beautiful outer casings.  So we're giving them a second chance and offering them to you at an irresistible price of just $30!
And here's the real beauty behind it: $15 from every mascara refill sold will be donated directly to the Center for Cancer Biology's crucial breast cancer research. So, not only are you getting a luxury product, but you're also making a meaningful donation and impact.
Why You'll Love Our Imperfectly Perfect Mascara Refills:
Everyday Backup: At this amazing price, having an extra tube in your drawer for everyday use just became practical and stylish.
Try for the first time: Been eyeing off these beauties but not sure if it's worth the price tag? These refills will have you coming back for more!

On-the-Go Glam: These refills are perfect for your purse, makeup bag, or suitcase. Wherever you go, your lashes can stay lush and lovely.
Emergency Supply: Keep one in your car, office drawer, or gym bag. Because emergencies happen, but fabulous lashes are non-negotiable!
Gifts with Heart: Spread the love! Use these unique refills as thoughtful gifts for friends and family. Who wouldn't love a touch of luxury?
Why Try Our Mascara?   Inside these quirky tubes lies our perfect formula, developed by our fussy founder Tania and filled with clean ingredients and zero toxins.   Argan oil-infused mascara, ensuring your lashes feel pampered and fabulous all day long. The tubes might not be catwalk-ready on the outside, but inside, they deliver a mascara experience that's nothing short of perfection. Don't worry; these mascara refills still work wonders, whether worn alone or paired with your favorite pretty-in-pink eye shadow.
Join the Pinktober Movement: Embrace Imperfections, Ignite Change!
Limited stock available, so grab yours now and let your lashes tell a story of empowerment and support. Every imperfect tube contributes to a perfect cause. Get ready to glam up, make a difference, and shine bright this Pinktober!
Get your Imperfectly Perfect Mascara Refill Now!  Remember to add a brush or two at checkout if this is you're first time shopping with us - and just a reminder that it WON'T FIT into your polished outer casing if you have one.
Formula:
Colour Explosion Black
Pickup available at Lashes of Change HQ
Usually ready in 24 hours
Mis-shaped Mascara refills
Colour Explosion Black
Lashes of Change HQ
Pickup available, usually ready in 24 hours
516 Fullarton Road
Netherby SA 5062
Australia
+61404099662
Mascara Refills - mis-shaped
Doesn't bother me that the mascara refills don't fit in the shiny outer casing, you can still use the product as normal.
With the environment in mind I would not want the casings to be thrown out without being used first.